I'm excited to announce the upcoming release of Season 3 of the Practice Purchased podcast, coming up on April 27th. I'm joined this season by dental lawyer Ashley Garbe Smith with AGSDentalLaw.com.
As I've said many times before, having a dental-specific lawyer for your transition is vital, and when you listen to my conversations with Ashley, you'll know why. The wealth of industry-specific legal knowledge she brings to our conversations is apparent from the get-go.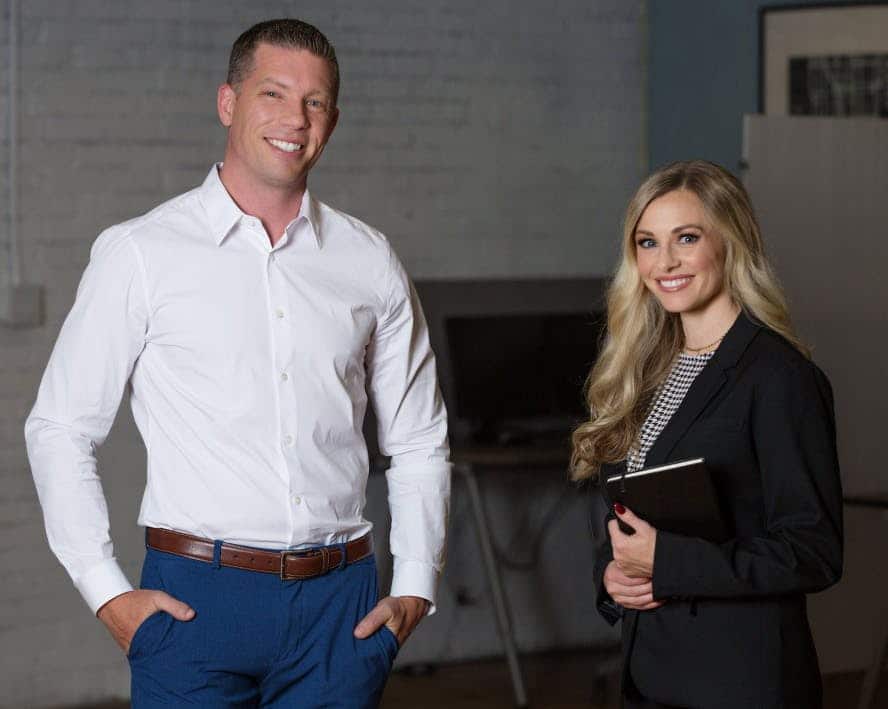 As always, these podcast episodes will be bite-sized (about 20 minutes each), easy to listen to in a single sitting, and packed with useful information. Season 3 is a deep dive into the legal side of purchasing a dental practice. We'll answer questions like these:
Why do I need a lawyer at all?
How do you select the best dental lawyer?
How much will a dental lawyer cost?
What does a dental lawyer actually do during the transition?
And much more.
If you haven't listened to the previous seasons yet, I highly encourage you to do so here.
In Season 1, I gave you an overview of the practice purchasing journey, including how to find a practice, how to properly value it, how to deal with banks, how to factor in your student loans, and much more. Season 2 focused on interviews with dentists who have gone or are going through the purchase process, and the wisdom they have to share with others on the same journey.
I'm thrilled to have you listen along in Season 3, and hope you enjoy listening as much as I enjoyed making it.