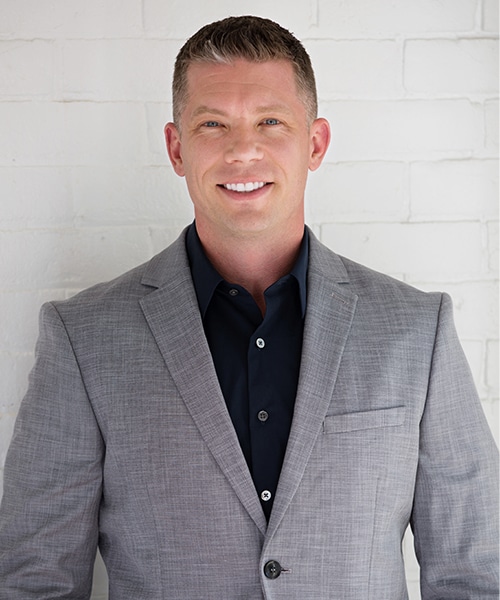 Brian Hanks is an author, advisor, accountant, and certified financial planner specializing in helping dentists buy a dental practice of their own. Brian developed his dental practice acquisition framework to help dentists navigate the complex and overwhelming process.
Brian's book, How to Buy a Dental Practice: Find, Analyze, Negotiate, and Purchase the Right Dental Practice for You, details the basic pitfalls that new dentists often make and lays out a roadmap for a successful acquisition. His consultancy, Dental Buyer Advocates, provides hands-on guidance and expertise for evaluating practices, performing due diligence, negotiating with sellers, closing on a practice, financing, transitioning a practice over from the seller's management, and much more.
Prior to founding Dental Buyer Advocates, Brian served as an accountant and Certified Financial Planner™ at two different dental CPA firms. He is a featured author for Dental Economics, AGD Impact, and DentalTown, and is also a speaker for the Seattle Study Club.
Brian has a business management undergrad from BYU, a finance MBA from University of Michigan, and a CFP certification from Northwestern University. He lives in Salt Lake City, Utah with his wife and four kids, and serves dentists nationwide.
Check out Brian's 27-point practice acquisition checklist, and don't hesitate to reach out if you need help with due diligence, valuation, or any other part of your acquisition journey!