Very Helpful
"I had my heart set on two practices that Brian helped talk me out of buying. I bought the third we looked at seriously and am glad I waited. "
A Trusted Guide
"I finally felt like someone had MY best interests at heart with this huge life decision. Thanks Brian & team!"
Dr. Isabella M.
Denton, TX
Awesome to Work With
"Brian helped me negotiate a sales price of $75,000 less than the asking price. He also noticed a mistake on the accounts receivable purchase that saved me another $6,300."
Dr. Matthew K.
Tukwila, WA
Ahead of the Game
"Because of DBA on my team, we were at least one step ahead the entire way. I always knew what was next and how to succeed."
Dr. Brianna G
Houston, TX
Knowledge is Power
"Brian and his team saved me $175,000 off the asking price, by asking one simple question."
Dr. Belinda S.
Bellingham, WA
Highly Recommended
"DBA saved me $36,754 on just the loan negotiations with banks alone. Definitely recommended to work with this team."
In Your Corner
"DBA coached me through due diligence and we uncovered massive insurance fraud BEFORE the purchase. Saved my butt on a $1.5M decision."
Dr. Camila V.
Evansville, IN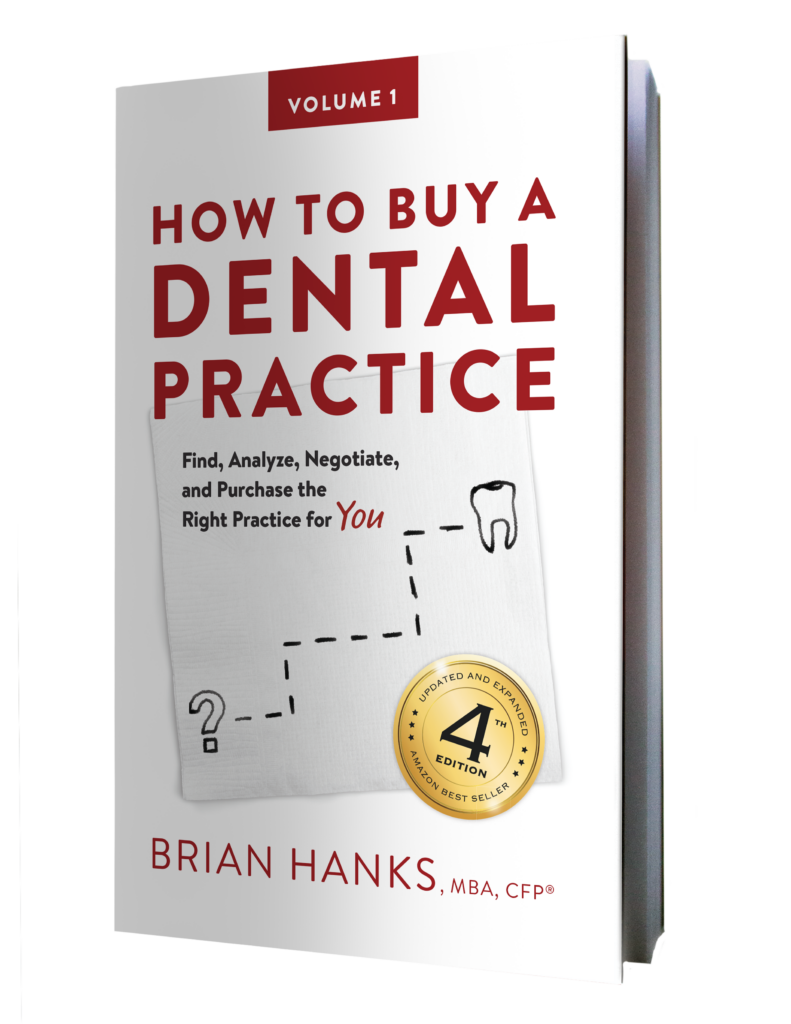 WORK WITH US
Together we will take a deep dive into the practice you are looking at and objectively assess the opportunity. This is one of the biggest, most important career decisions you will make as a dentist, so it's important to get this right.
Our Engagement is broken down into
3 phases

.
– SEE DETAILS BELOW
CONNECT WITH BRIAN
"I want you to feel confident as I guide you through one of the biggest financial decisions of your life. Former clients tell me the biggest mistake most dentists make when buying a practice is WAITING TOO LONG. Let me help you feel confident in knowing how to buy the right dental practice." - Brian
(801) 304-3302
email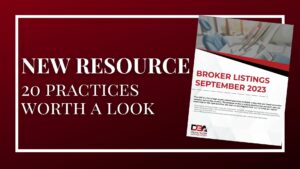 Before You Buy Finding a Practice
Of all the questions I get from dentists, the ones around finding [...]
Where are you Stuck?
Whether you're trying to find a practice or have already closed on one, we provide expert guidance for every aspect of the deal. Click any of the links below to learn more.