Understanding Dental Practice Insurance
Everything you need to know about insurance when acquiring a dental practice.
contact us
Work with Us
Are You Buying a Dental Practice?
When you buy a dental practice, you need to get a handle on insurance from two angles: coverage and credentialing. We'll look at both.
Coverage: the insurance policies you need to have in place to protect you from liability.

Credentialing

: insurance providers need to approve your practice for participation in their networks. 
Contact us today if you're looking to buy a dental practice and need some guidance from someone who knows the ropes. 
What Insurance Policies Do I Need?
Here are the different types of insurance coverage that a dental practice owner needs to have in place.
Required By Law
Your practice (the one you're acquiring and that soon will be yours) must have the following policies in place.
Dental malpractice insurance. Covers against negligence claims and lawsuits from patients. 

General liability insurance. Protects against claims of bodily injury or property damage on the premises.

Workers' compensation coverage. Covers injuries or illnesses sustained by employees at work. 
Good to Have
While the following aren't necessarily required, it's a really good idea to have them in place, as the majority of practices do.
Business overhead insurance. Provides income if the practice is forced to close temporarily due to covered losses.

Group health insurance. Provides medical insurance for employees.

Cyber liability insurance. Covers data breaches, hackers, and electronic privacy violations.

Property insurance. Protects physical business property against damage or loss from causes like fire, storms, theft, etc. Depending on whether or not you're acquiring the building along with the practice, this may or may not be applicable.
For the Owner
As the (soon-to-be) owner of a dental practice, consider having the following in place:
Life insurance. Provides income replacement for your family if you die prematurely.

Disability insurance. Replaces your income if you are unable to work due to illness or injury.
What Is Insurance Credentialing?
Credentialing is the process of verifying a healthcare provider's qualifications and eligibility to participate in insurance networks. Since you're buying an already-credentialed practice, you'll technically be re-credentialing, as insurance companies want the process to be done anew in your name. 
Here's what you need to know about insurance credentialing:
Dental practices need to be credentialed with each dental insurance company they want to be able to submit claims to. This allows them to get reimbursed for treating patients covered by those insurers.

During credentialing, the insurance company verifies licenses, malpractice insurance, education, training, and other qualifications.

Insurance companies review the credentialing application and either approve or deny participation in their network. This process can take anywhere from 4-12 weeks typically.

Once credentialed, the dental practice becomes an "in-network" provider for that insurance company. This means patients with coverage can visit that dentist and have claims paid.

Providers need to recredential periodically, often every 1-3 years, to maintain their status. Information must be kept up-to-date.

New practice owners need to submit their own credentialing applications, even if the previous owner was already credentialed with an insurance provider.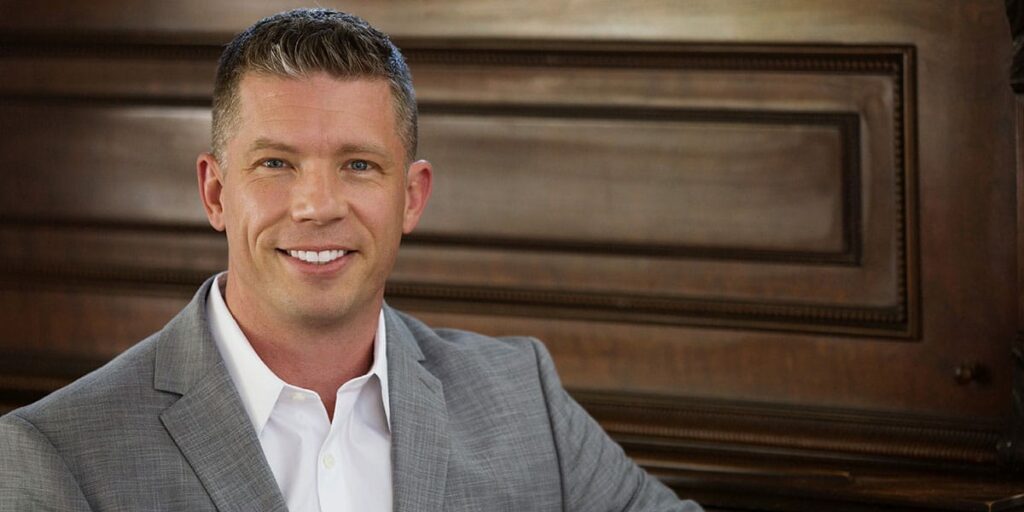 Insurance FAQ
How long does dental insurance credentialing take? 
The credentialing process can take anywhere from 4-12 weeks, typically. The time varies by insurer.
Does credentialing with one insurance company transfer to another?
No, dentists have to credential individually with each insurance company they want to be in-network providers for.
Do dental practices have to pay for credentialing? 
Usually no, the credentialing process itself is free. There may be associated costs, such as application fees, that you will need to cover.
How often do dentists have to redo dental insurance credentialing? 
Dentists typically have to recredential every 1-3 years to retain in-network status. This involves updating expired documents.
Why is malpractice insurance required for dentists?
Malpractice insurance is required to protect against negligence lawsuits. It covers legal fees and any settlement costs if a patient sues for injury or damages from improper treatment.
How much malpractice insurance do dentists need? 
Most dental malpractice policies provide $1 million in coverage per incident, with an annual aggregate limit of $3 million. But amounts can vary based on location, specialty, and other factors.
Does malpractice insurance cover board complaints? 
It depends. Some policies may cover defense costs for licensing board complaints and disciplinary proceedings stemming from alleged malpractice. But dentists should verify coverage with the provider.
Where are you Stuck?
Whether you're trying to find a practice or have already closed on one, we provide expert guidance for every aspect of the deal. Click any of the links below to learn more.