Dental practice buyers are at a disadvantage when buying their disability insurance for one key reason: timing. 
Here's why. 
Among the mind-blowing complexity of making the largest purchase a dentist will probably ever make in their life comes this seemingly-minor decision of which disability insurance policy to buy.
Only it's not a minor decision. 
Getting the right disability policy can be a life-altering decision as, according to the ADA, 25% of dentists will be disabled long enough to use their policy at least once in their career.
So there you are…
…negotiating the price and transition details with a broker.
….wrangling legal language with your lawyer.
…getting credentialed with the in-network PPO providers that the seller has.
…etc 
And then you need to get another disability policy. 
In the grand scheme, if feels like a footnote decision – something to get through quickly. 
But get the wrong disability policy and you could be in serious trouble down the road.
The majority of dentists I work with who are buying a practice have some disability coverage before they start shopping for a practice to buy. But, when they buy that practice often they're required to buy more. Typically the bank they're using will require them to have enough to protect the value of the dental practice. 
One of the bigger mistakes I see buyers make is not understanding what "own occupation" really means when asking for it. 
Own Occupation typically means one of three things: 
1) A True Own Occupation policy is designed to cover you from the time you become disabled all the way through the contract period, even if you're pursuing another career option because you can't practice dentistry. 
2) Modified Own Occupation provides the same benefit as a "True Own" policy, but only if the dentist isn't practicing dentistry and not working in any gainful occupation. At first glance, this looks like an excuse to get injured and move to the beach. But in reality, the benefit provided usually isn't even close to what a dentist was making prior to an accident and reality dictates the disabled dentist do something. Some policies have more or less favorable language around what "any gainful occupation" means, so there is no universal set of rules here. However, I've seen enough good dentists think that they have "True Own" instead of "Modified Own" occupation policies, to make sure to mention the difference. 
3) Limited Own Occupation coverage is another common type of policy that seems to have those magical two words "own occupation" in the title, but have an important difference. Most Limited Own Occupation policies limit the amount of time that they'll pay a specific benefit. Typically to somewhere between 24- and 60-months. In plain language, the disability company is saying, "bummer that you hurt your hand…you've got 5 years to figure out a different career. 
Rather than give prescriptive advice here, my main point in bringing the topic to your attention is simply to ask the question of your insurance agent: "Which type of own occupation disability coverage is this?"
When you're right in the middle of the stress of closing on a practice it would be common for something like this to slip by the typical buyer. 
Ask the question. Know the trade-offs. 
And feel more confident and less stressed as a buyer. 
—————————————————————
I created a guide called "77 Questions to Ask to Avoid Buying the Wrong Dental Practice."
Get the guide here for free (all I ask is a quick share in return).
—————————————————————

Read more below about how to buy a dental practice because good advice is important!
Ask This About "Own Occupation" Disability Insurance When Buying a Dental Practice
The 2 Types of Dental Practice "Financials" and What They Tell You
Want To Learn More?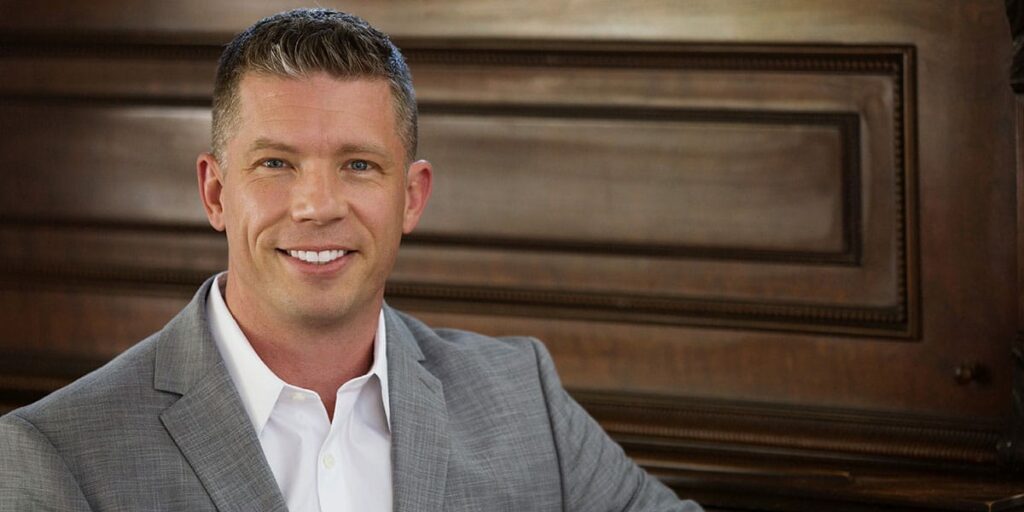 Podcast
Listen to this podcast episode to understand how and when to complete your due diligence.
Buying a practice is a big decision
Brian Helps Buyers Like You Navigate A Proven Process To Get It Right
Schedule a call