Step 5:
Bank Financing
Once your letter of intent is accepted, it's time to secure financing from a bank.
contact us
Work with Us
As it seems to often be the case, dealing with banks is one of the more arcane and difficult parts of the practice purchase process. Navigating documentation requirements, deciphering the language and formatting of loan offers, knowing which banks to talk to, deciding how many banks to approach, it all gets to be a lot to handle. Heck, I have an MBA in finance from a top 5 program and I still find this stuff to be painful.
Luckily there are some ground rules to follow as you start the process of securing a loan for your dental practice. In the resources on this page, I go over the basics of dealing with banks and securing the best loan you can. Ultimately, it pays to have a professional in your corner here, so don't hesitate to reach out on my contact page if you have any questions about the process.
Your To-Do List:
Start the Application Process with Selected Banks
Negotiate and Select the Best Loan Offer
Buying a practice is a big decision
Brian Helps Buyers Like You Navigate A Proven Process To Get It Right
Schedule a call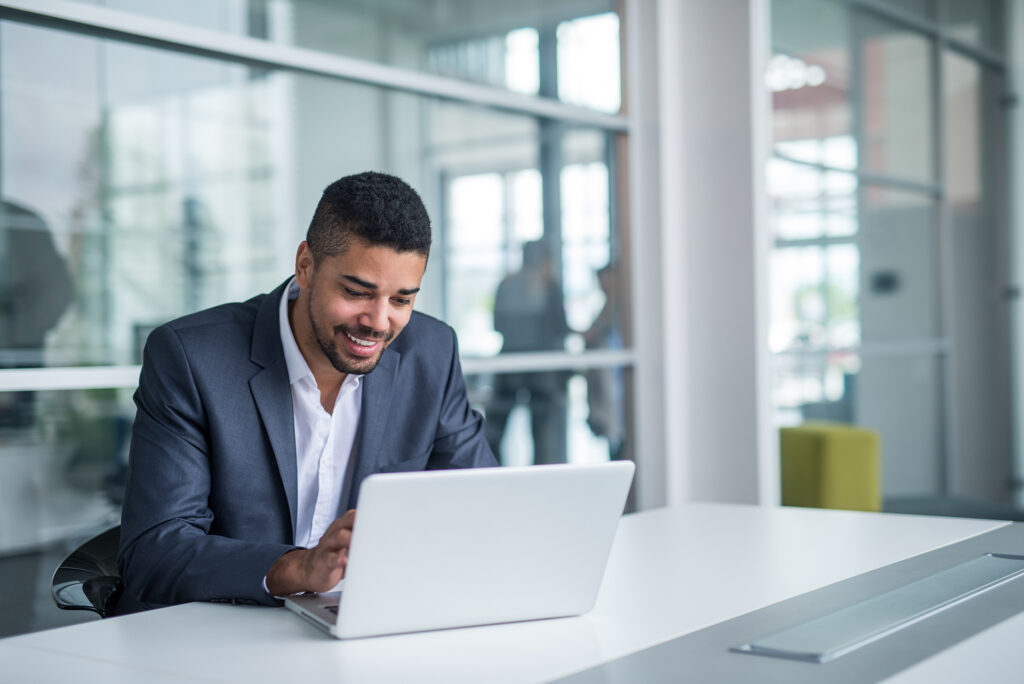 Podcast
Listen to this podcast to understand how to get the best rates and terms from banks.