Step 6:
Due Diligence
Dive deep into the practice, inside and out, to be sure you know what you're buying.
contact us
Work with Us
Buying a dental practice is one of the two biggest purchases you're likely to make in your entire life, the other being a house. But the two are not as similar as you might hope. When you purchase a house, there are plenty of well-known and well-defined safeguards in place to make sure you know what you're getting into. When you buy a dental practice, though? Let's just say that it's much easier easier for surprises to pop up if you don't don't do proper due diligence.
Use the resources on this page to understand what due diligence means, the difference between financial and in-person due diligence, and why you won't go through the process alone. In fact, navigating due diligence is a big part of what I do as a buyer's coach, so give me a call if you have any questions about this important step.
Your To-Do List:
Visit the Practice for In-Person Due Diligence
Complete Financial Due Diligence
Buying a practice is a big decision
Brian Helps Buyers Like You Navigate A Proven Process To Get It Right
Schedule a call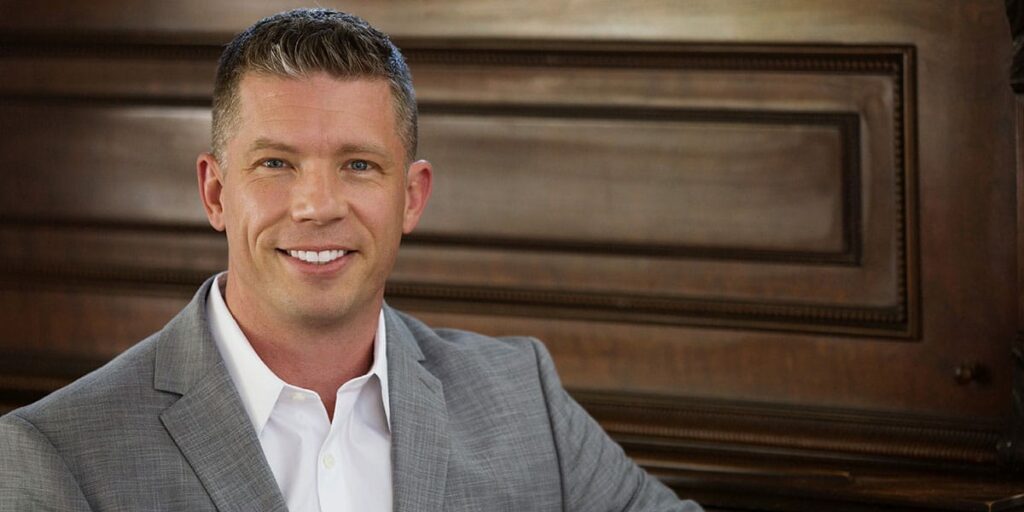 Podcast
Listen to this podcast episode to understand how and when to complete your due diligence.