Contact Us
Fill out the form below and one of our associates will be in touch shortly!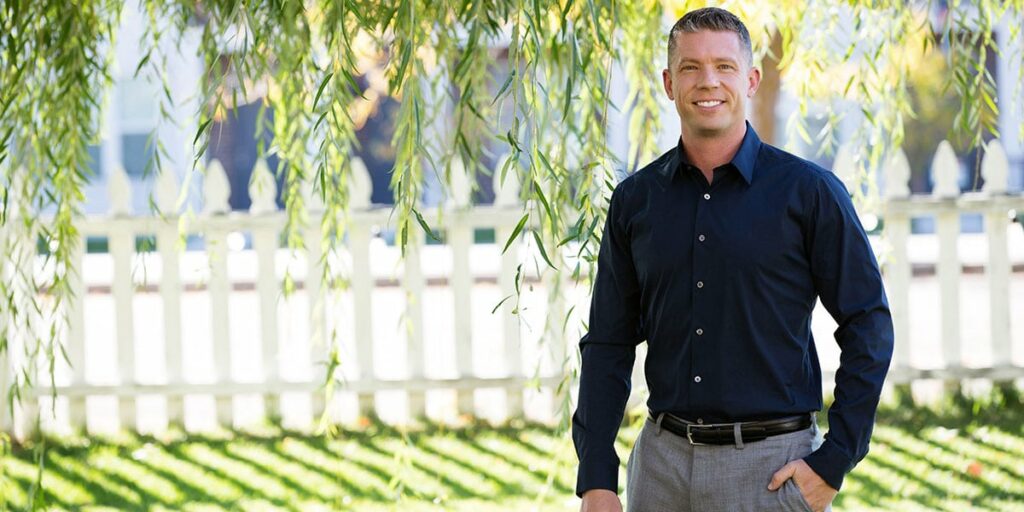 "I want you to feel confident as I guide you through one of the biggest financial decisions of your life. Don't waste thousands of dollars and 5 years of your life—let me show you how to buy the right dental practice." – Brian Hanks
Fill out the form below if you have additional questions or concerns not related to your call!