Finding a Dental Practice for Sale:
Networking
How networking can help you find a dental practice for sale.
contact us
Work with Us
You know the song "I Heard It Through the Grapevine"? (Of course you do.) If you remember high school (or any high school TV drama), you know that the grapevine can be a bad thing. However, sometimes the grapevine can be used to your advantage…the dental grapevine that is.
Equipment reps are in and out of the office, conversing with a gray-haired doctor who is contemplating selling. The same gray-haired dentist may be asking his attorney or accountant what he needs to do to prepare for retirement or posting on a blog asking for recommendations.
Equipment reps, lawyers, accountants, etc. have fantastic relationships with potential sellers. They often know sooner than anyone else who might be ready to sell their practice. Networking with other dental-related professionals is a great way to find a practice.
We have talked about this many times before — having a personal relationship with a seller can be the factor that tips the scale in your favor. Up until now, we've been talking about your personal relationships with sellers. However, the relationships other people have with sellers can be just as advantageous for you. 
Now, when I recommend using others' relationships to your benefit, remember that though you may not need to have a relationship with the seller, you should have some sort of relationship with the individual you're reaching out to. 
If a random person walks up onto you on the street asking to be set up on a date with your friend, you wouldn't agree to it. BUT if a co-worker approaches you with the same request, you are likely to agree because you're familiar with them. Get familiar with these types of people! 
When you reach out to make these contacts, think to yourself "What's in it for this person?" Besides, their relationship with the seller is likely more of a professional relationship than a tailgating friendship. 
For example, if you reach out to a CPA, do it because you're looking for a long-term accountant when you buy a practice, and oh-by-the-way while you're chatting, why not just ask if they happen to know anyone selling.
If you know the state and city you want to live in, call around and ask who the Patterson/Schein/Burkart reports are and then call them directly. Invite them to coffee and ask their opinion on demographics, location, PPO providers, etc. They know a lot and you could be one of their next clients.
Remember, don't expect an immediate response. This hasn't been on their radar so it's not like they have been keeping a list of potential sellers just waiting for someone to ask them this question. If they did they should probably be a broker instead.
You should also keep in mind that these professionals have responsibilities other than making sure to get back to you right away. That being said, follow up is important so you come off as the serious buyer you are. Follow up with them no sooner than every 2-3 months. Anything more frequent might label you as "too aggressive."
I hope that you have by now realized that there are so many different ways to find a practice besides browsing a broker's website. Every morning when you're brushing your teeth (for two minutes with your sonic-powered toothbrush), look into the mirror and repeat in your mind: "I will cast my net wide".
Don't just talk to one broker. Don't just look at one practice. Keep your options open and talk to everyone. Reach out to reps and professionals. Join dental society websites. If you're an introvert, you may be cringing at the thought but I promise that you will have so much more peace of mind knowing the lengths you went to to find the right practice for you.
You've put in all this work to get to this point. Don't take the easy way out now. You can do it!
Read More:
Learn the Recipe to Find a Practice for Sale
Tell the Seller NOT to Keep the Sale Secret
Want To Learn More?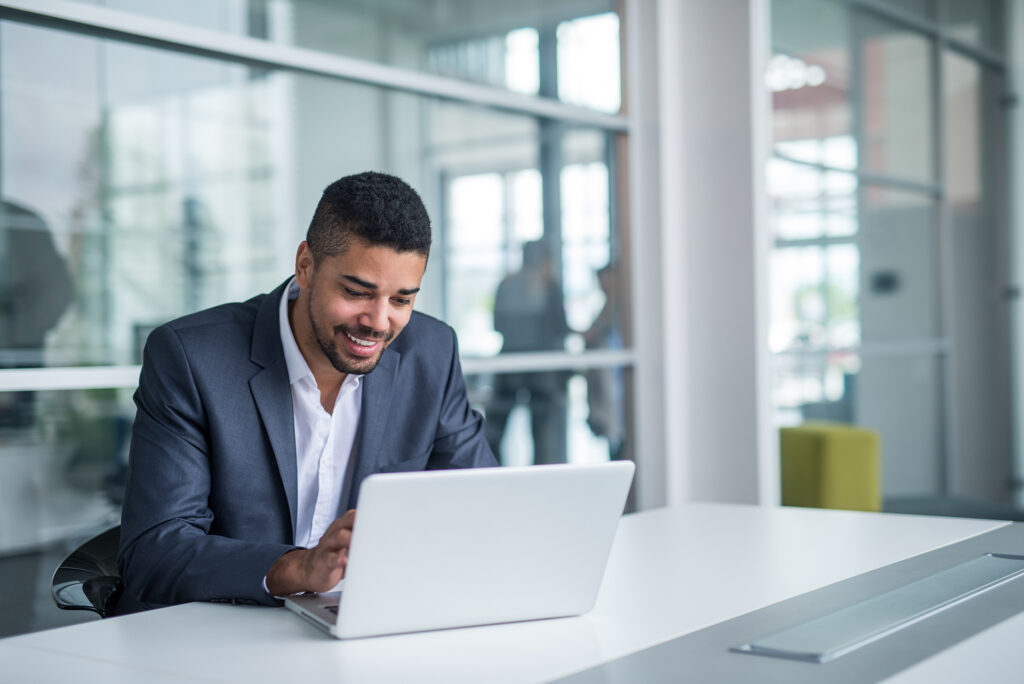 Podcast
Listen to this podcast to understand how to get the best rates and terms from banks.