Finding a Dental Practice for Sale:
Brokers
Here's how a broker can help you find a dental practice for sale.
contact us
Work with Us
Working with dental practice buyers across the entire US, I've met and worked with most of the serious brokers. Like any other professional colleagues, we talk. A lot of time, we talk about you.
I've had my fair share of brokers griping and moaning about specific buyers, which then turns into conversations about buyers in general. Which means I've picked up a ton of tidbits on what brokers actually think about buyers and how they want buyers to interact and work with them.
And I'll share with you exactly what they tell me here.
First, a little good news.
If you can be a decent human being, you'll have nothing but good results from working with brokers. Really, the bar is pretty low. Enough crazy buyers have reached out to – and worked with – every broker I've ever talked to. If you're reasonable and put more than 10 seconds of thought into how to work with a broker, you'll be just fine.
Second, a word of caution before I get to the tips.
Remember you should be spending no more than 20% of your time searching for a dental practice for sale with brokers and on their websites. The buyers who find the best practices for sale consistently hear about them through a strong, personal network of other dentists.
Use these tips. But don't be dependent on brokers to find the perfect practice to buy.
Here are four tips to use brokers to find a dental practice for sale.
Yes, brokers need to match a buyer to a practice they have for sale. Yes, it would be really smart if they had great relationships with a long list of perfectly prepped buyers to step in and buy the practices they list for sale.
The reality is that very few brokers I'm aware of have that proactive attitude with buyers.
Just the opposite, actually.
Most brokers I know would rather NOT talk to you while you're looking for a practice.
By far, the most common comment I hear from buyers about brokers is, "I couldn't get <broker's name here> to get back to me."
It seems most buyers believe brokers are sitting by the phone bored, just hoping some proactive buyer will reach out to them for wisdom. Maybe they're thinking the brokers are anxious to fill them in on all the insider details of the dental market in that area? Maybe these buyers are hoping the broker will tell them about secret practices for sale not listed on the website?
Sorry to burst your nitrous-filled bubble.
When I get brokers in candid moments on phone calls or at conferences, most of them admit they've had some extraordinarily bad, time-wasting discussions that have turned them off to random, unscheduled conversations with buyers. Enough bad apples have ruined the bunch of you, unfortunately.
So, what to do?
Tip 2: It's fine to build a relationship, but be respectful.
In those same candid conversations with brokers, they often include some version of, "Most buyers are just fine and if they're respectful, I don't mind connecting with them."
So, if you reach out to a broker, use some basic manners and you should be fine. Treat brokers like you would any other professional.
Do a little research on their firm before you call.
Send a quick email introducing yourself first.
Have a specific question and agenda if you call.
Don't expect special treatment from one phone call.
One broker told me, "I actually really enjoy talking with buyers and helping get them prepped to run a practice. But if they leave a voicemail and I'm not able to get back to them that day and before the next business day is over I have 3 more voicemails and 4 emails, I think they're psycho and I'm never going to put them in front of one of my clients."
So before you pick up the phone…
Tip 3: Use their website.
Do everything you can on the broker's website before you call them. Sign up for email updates. Browse listings. Read articles.
Listen, I've been on the average brokers' website too. I know they're usually old and out of date. I also know that it's hard to get answers to the specific questions you have. I know there's no listing for a million-dollar practice on the street you were hoping to see.
But if you pick up the phone to create a relationship with a broker, make sure you've done your homework on his website first.
Tip 4: The high levels of customer service are reserved for the seller.
Lastly, don't forget that the broker ultimately works for the seller. The best brokers will have a great, helpful relationship with both the buyer and seller. But ultimately, it's the seller who is paying the broker. The seller is going to get the quick calls back and the best thinking from the broker.
Don't make the mistake of believing that just because you might be the buyer that purchases a practice listed with a broker, you somehow deserve the very best customer service from that broker. You don't.
If you do believe that, you'll get annoyed when you don't get that high level of customer service. And that annoyance will come through in your communications. Then, the broker will like you less and be less inclined to contact you for the good deals that come through.
In summary, recognize most brokers probably aren't super excited you're calling (even if they should be!) Be respectful if you do call. Be sure to use the website, as old as it probably looks. And be patient if you don't feel like you're getting white-glove treatment.
Remember that, and you'll get along great with (and may even hear about a great practice for sale first from) a broker.
—————————————————————
I created a guide called "77 Questions to Ask to Avoid Buying the Wrong Dental Practice."
Get the guide here for free (all I ask is a quick share in return).
—————————————————————
Share the article with a friend. They can use this link to sign up to get awesome articles like this every week.
—————————————————————
Read more below about how to buy a dental practice because good advice is important!
The Most Important Career Decision Dentists Make – Buying a Dental Practice
5 Reasons New Dentists Should Buy Term and Not Whole Life Insurance
Why You Should Buy a Dental Practice Before Your Student Loans Are Paid Off
Want To Learn More?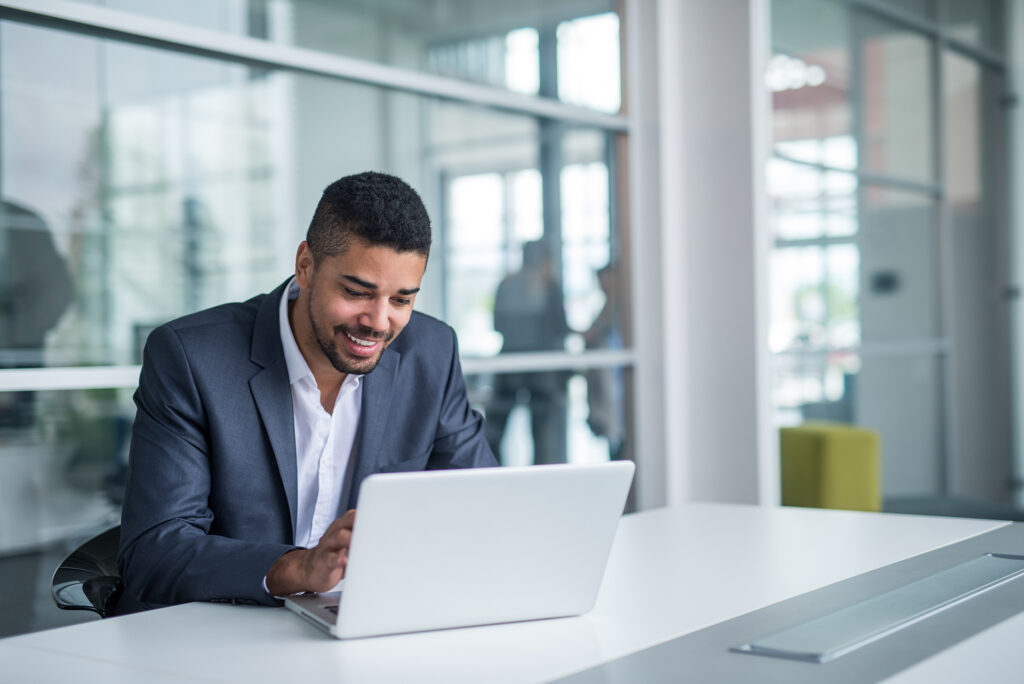 Podcast
Listen to this podcast to understand how to get the best rates and terms from banks.